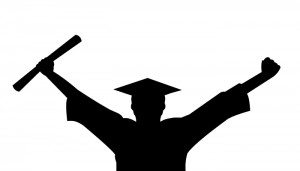 Celebrate your Senior with a Graduation DVD Montage Today!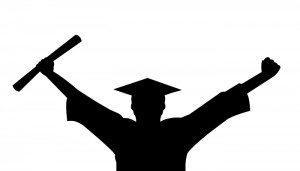 Skimming through old family albums can be time consuming, especially when looking for particular photos. It can also be a difficult activity to share with a large group. Here at AV Workshop we can help you celebrate your graduating senior with a Graduation DVD highlighting your child's life and achievements.
A Graduation DVD slideshow comprised of pictures of your child's life from birth to their senior year of high school or college is a great way to preserve your memories without bulky photo albums. Digitizing (digitalizing) your old family photos to DVD (which includes enhanced scanning, dust removal, color correction, a personalized DVD cover slip, and your choice of music) makes a great Graduation Gift.
Enjoy the convenience of watching your child's life in the form of a photo montage along with having the reliability of a DVD will last a lifetime!
These DVDs can be fun family entertainment, a great gift for your graduating senior, and are perfect for playing on a loop at graduation parties!
Here at AV Workshop, in our convenient San Francisco Bay Area location, we can have your graduation DVD montage finished in less than a week from the day of your order (rush services are available).
click here for pricing and details
Audio Video Workshop is located in Redwood City of the San Francisco Bay Area
650-369-4366
https://av-workshop.com/graduation-dvd/