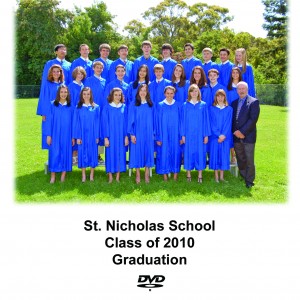 DVD Copies of your Graduation / School Photos
Are you in need of a local DVD copy service? Here at AV Workshop in Redwood City of the San Francisco Bay Area, we copy DVDs in large or short runs. Recently, we have performed several short run DVD duplication jobs for schools whom need their Class of 2015 Graduation Photo Montage duplicated onto a DVD / or CD. Graduation DVD copies can be a great graduation gift and keepsake.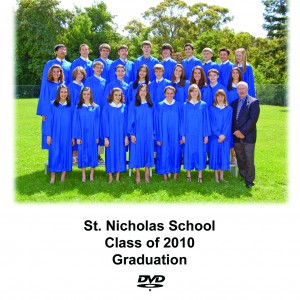 We can usually turn 50-100 DVD copies around in a couple days if not sooner.  We can print your school's logo on the front of the disc as well as any text.
We also offer photo scanning and photo montage editing services as well. If you are looking for a graduation DVD service of any kind – look no further! AV Workshop is your one-stop shop!
click here for pricing and details
Audio Video Workshop is located in Redwood City of the San Francisco Bay Area
650-369-4366
https://av-workshop.com/dvd-duplication/