CD Ripping – Convert CD to mp3 and WAVE
CD Conversion to Digital Files

Audio Video Workshop is happy to announce our new CD to Digital Conversion Service! Do you have old CDs laying around that you'd like to convert to digital? At AV, we can convert your audio CDs to mp3 and WAVE files. Our software is able to pull all the information from the albums – thus you'll have the metadata for each track (track number, title, artist, length, etc.). You will receive your files on a USB Flash Drive – which will have all your discs organized by album. All you have to do is click whichever album you'd like and you'll see all the tracks and their info right there!

1. Gather and dust off your CDs

As you gather your media, it's helpful to wipe off any excess dust. This helps your CDs transfer smoothly and prevents our machine from getting filled with dust.

2. Place CDs on spindles

We will send you spindles to place your discs onto in the order you would like them.

3. Ship or drop-off your media

Once your CDs are organized onto the spindles, you're ready to drop-off or mail us your media!

4. Media is converted

We convert your CDs to mp3 and WAVE files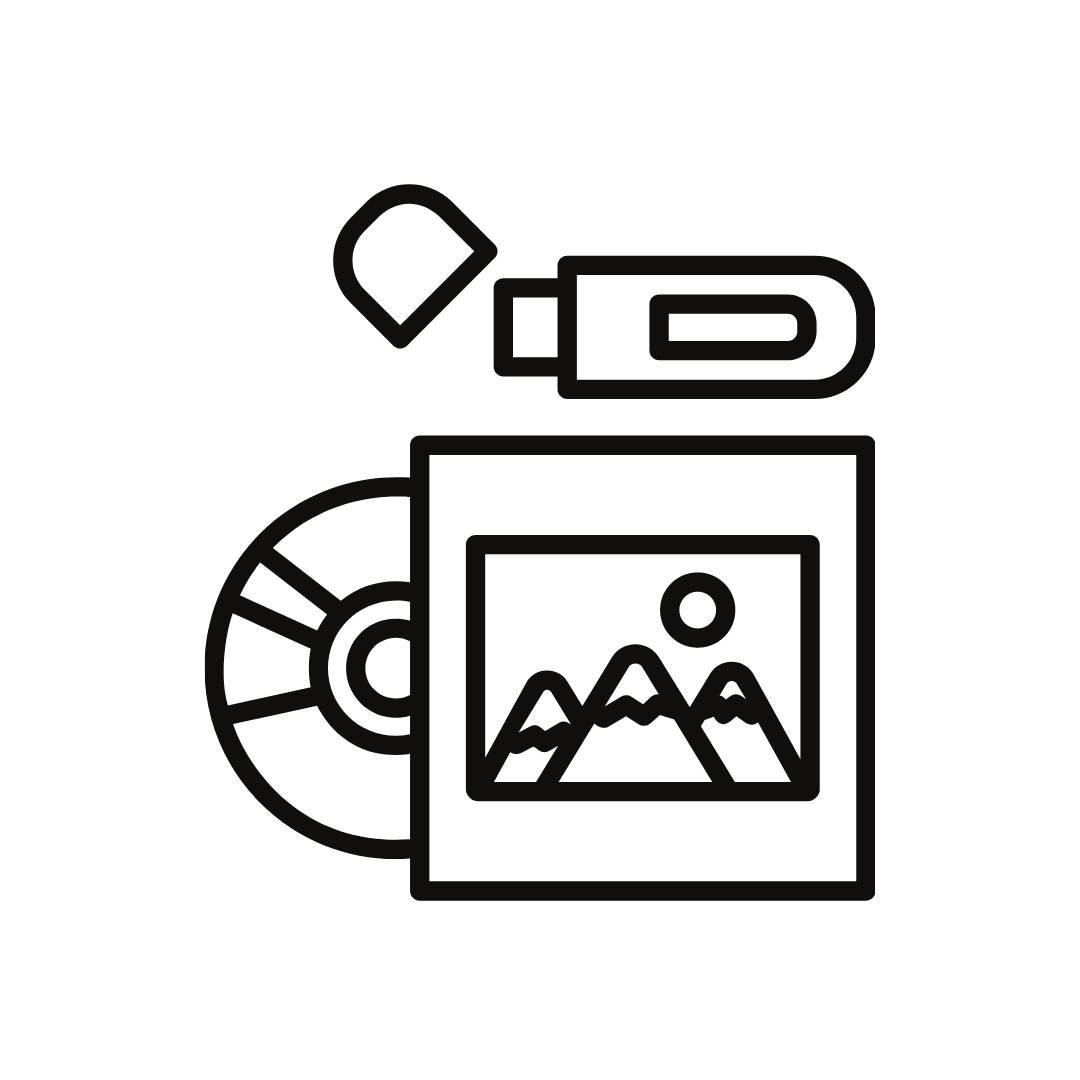 5. CDs and Flashdrive are shipped to you

We ship you back your CDs on the spindles along with the USB Flash Drive with your new digital files.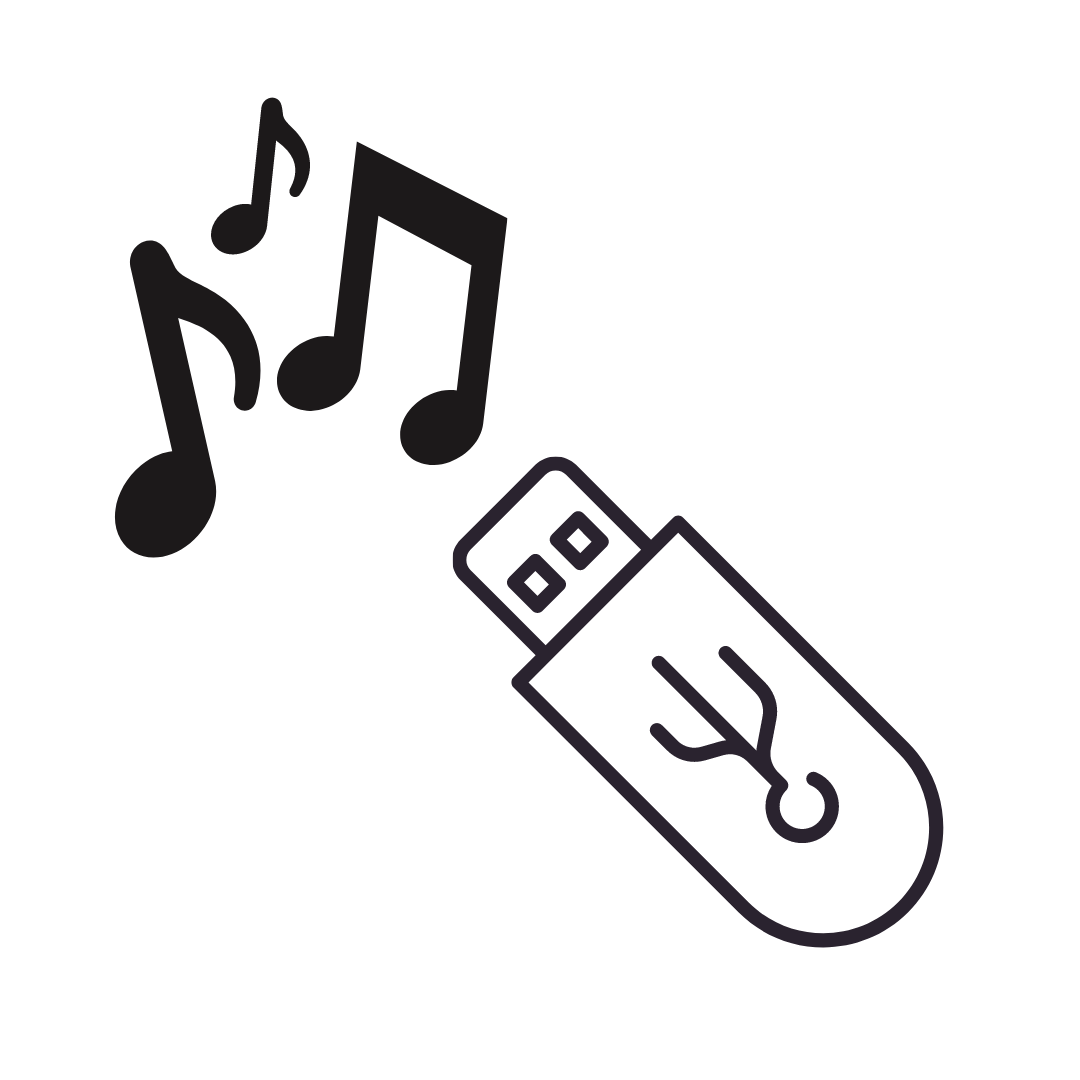 6. Enjoy all your audio files in one place!

Now you can plug your Flash Drive into any computer, laptop, smart TV, etc. and conveniently enjoy all your music together in one place!