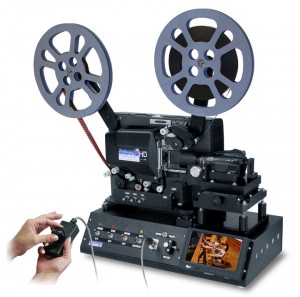 High Definition Film Scanning – 8mm, 16mm, Super 8 Film Transfer to Digital SF Bay Area, San Jose
Check out AV Workshop's HD Film Scanning process. The video below explains how we can scan your old films frame by fame to DVD, Bluray or a digital file for editing. HD film scanning yields much much higher quality than the older method of film transfer where one would simply project the film against a screen or mirror and videotape it with an SD 4×3 interlaced camcorder. This inferior older method is still the standard of which many film transfer companies use and is the method you will find in big box stores such as costco. Check out how we transfer film in stunning 1080p High Definition! As a result, your old 8mm, 16mm, and Super 8 films / home movies will look amazing on the HDTVs of today!
Watch Video of AV Workshop's HD Film Scanning Process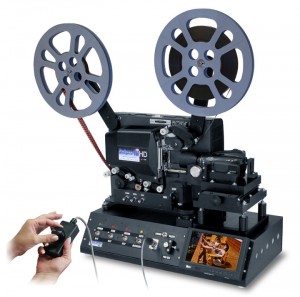 Frame by frame HD Film Scanning will allow you to see all the detail within your old home movies that you never thought you had. Now is the best time to have your films converted to DVD or Bluray as the film transfer technology and HDTVs of today offer 1080p (progressive) lines of resolution which is very similar to the irresolution of 8mm and Super8 which have approx. 900 lines of resolution. 16mm has approx 1800 lines. Therefore, by having us scan your film frame by frame in HD 1080p your films will retain their natural beauty. Don't settle for less!
Film transfer to DVD or Bluray makes a great gift for the holidays! DVD duplicates and Bluray copies are inexpensive and will allow siblings and loved ones to cherish those memories all over again. Visit our website linked below or give us a call!
Audio Video Workshop
650-369-4366
https://av-workshop.com/8mm-film-to-dvd/
https://av-workshop.com/super8-film-to-dvd/
https://av-workshop.com/16mm-film-to-dvd/