Standard HD Film Transfer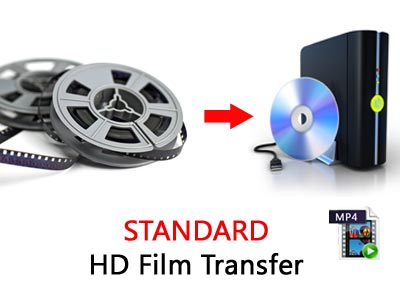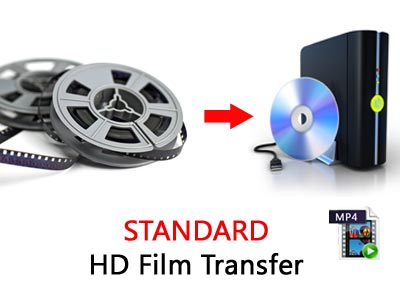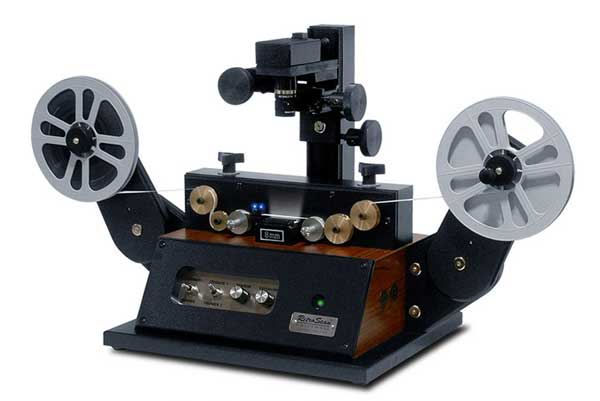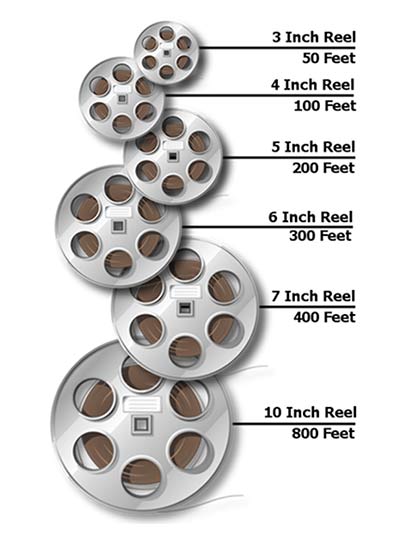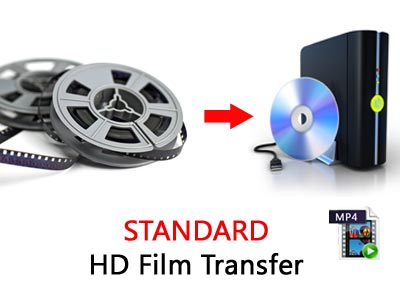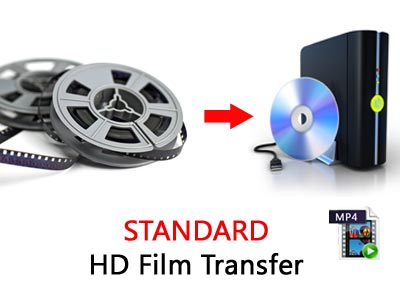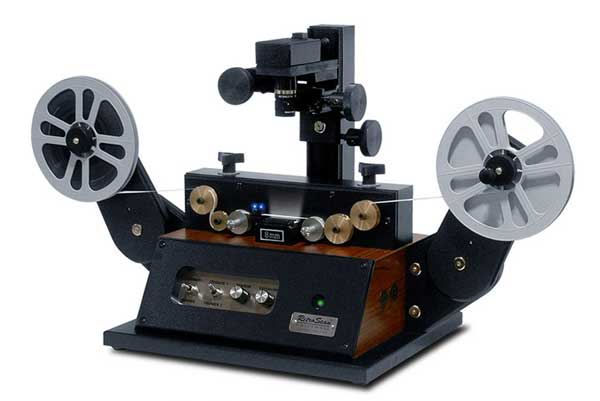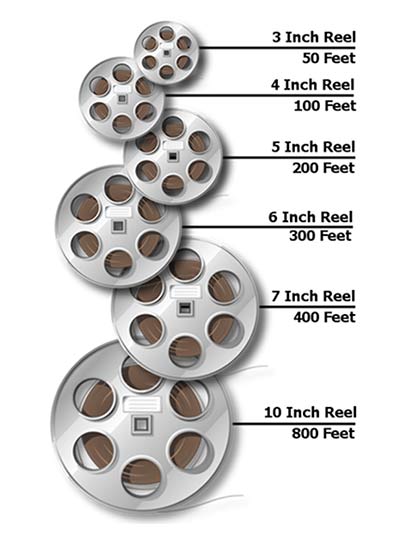 A one-time price of
$19.00
will be added to your order.
How it Works
Description
How To Prepare Media
FAQ
HOW IT WORKS:
Select Film Reel Sizes and How many
Choose an Output (Bluray, HD Digital File, or DVD) Optional 2nd Output Avail.
Add to Cart
Check out
Organize / Label your Media (if possible)
Package your Reels into Box and Ship to AV Workshop – 703 Woodside Rd #8, Redwood City, CA 94061
We encourage you to pre-number the reels in the order you prefer (if possible) by using info on the outside or inside of the reels or development dates. If you number the reels, we keep them in that order. If no order is specified, we organize the reels by date where possible. We label each reel in order by number. 3″ reels are assembled onto new larger 7″ reels in order. You will receive everything back including the empty film boxes.
We Clean, Repair and Scan your Film Frame by Frame in HD
We ship you back your Films and Outputs ordered – Bluray, DVD or Digital file
You plug in your new Disc or Drive and enjoy those moments all over again!
Digital files can easily be edited on a MAC or PC with iMovie, Windows Movie Maker, Adobe Premeire, etc…
*If ordering Blurays or DVDs, please attach a note with Label info Ex: Smith Family Films
You can always Call or Email us w Q's
855-885-3456
audiovideoworkshop@gmail.com
Types of Film:
Film Transfer Types

 

8mm Film Transfer 

Super 8 Film Transfer  

16mm Film Transfer  

 

 

 
Reel Sizes and Lengths:
| | | |
| --- | --- | --- |
| Reel Diameter | Length (By foot) | Length (By time) |
| 3" | 50 feet | 2-3 minutes |
| 5" | 200 feet | 12-14 minutes |
| 6" | 300 feet | 19-22 minutes |
| 7" | 400 feet | 26-29 minutes |
| 9″ | 600 feet | 42-48 minutes |
| 10" | 800 feet | 56-62 minutes |
| 11" | 1000 feet | 75-80 minutes |
| 12" | 1300 feet | 100-105 minutes |
| 13" | 1600 feet | 125-130 minutes |
Our Film Transfer Process: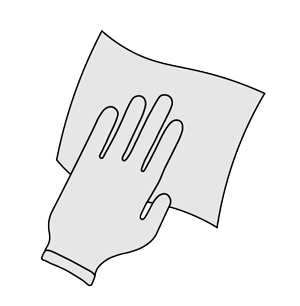 1. Organize, Clean, Repair

We clean the film, repair splices, and replace leader if needed.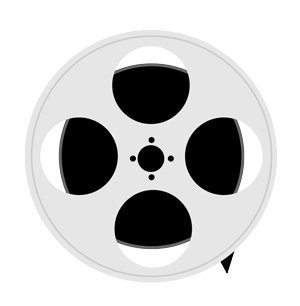 2. HD Frame-By-Frame Scan

We scan each reel frame-by-frame in high definition using our RetroScan Universal Mach-1 Film Scanners.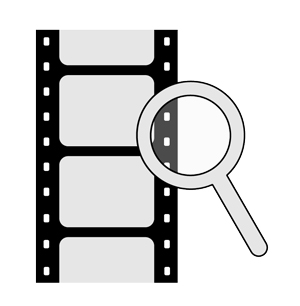 3. Adjust Frame Rate

We assess the motion of each reel and adjust the frame rate to match the original.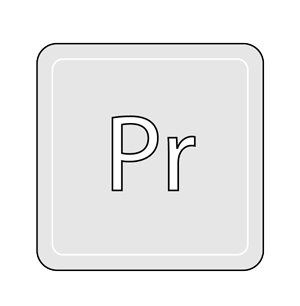 4. Edit / Enhance

We digitally attach the reels in the same order they were labeled and scanned. With our Enhanced option, this is when we adjust the color, brightness / contrast, and saturation of each scene.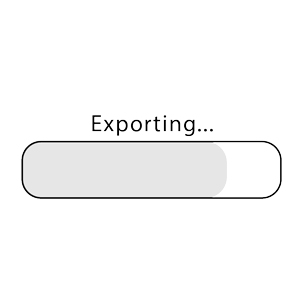 5. High Definition Export

We export for every two hours of film. For mp4 files, we use the H.264 Codec (1920 x 1080p 50 mb/s).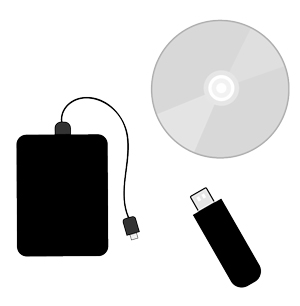 6. Output

For mp4 Files, you will receive your files on either a flash drive or hard drive. For DVDs, you will receive a disc per every two hours of film.
Learn More About Our HD Film Transfer Process
HD Film Transfer Sample
Customer Review of our Film Transfer Service
AV Workshop Vs. The Other Guys
How Do We Compare to Southtree / Legacy Box

Film Transfer Resolution

Film Cleaning

Frame Rate

Data Rate (compression)

Films in Order

Color Correction Avail.

Brightness / Contrast Improvement Avail.

Sound Film

Film Transfer Method

Output Options

FREE Shipping

Media Lost

Average Yelp Review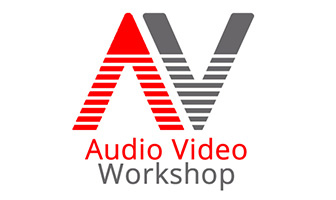 HD 1920x1080p

YES

Exact – 16, 18, or 24fps (same as original)

50 mb/sec MAX

YES - In order requested or by date

YES - Scene by Scene

YES - Scene by Scene

YES

HD RetroScan Universal With Upgraded 2K Lens (sprocketless / Frame by Frame)

HD 1080p mp4 (50mb/s), Bluray, DVD, HD Tiffs

YES (orders over $175)

0

5 Star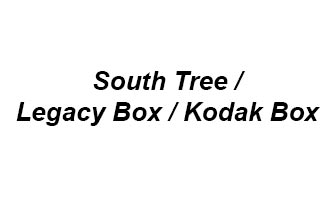 640 x 480

NO

17 fps

3 mb/s

NO

NO

NO

NO

State of the Art???

low res 480 mp4 (3 mb/s), DVD

NO

Hundreds

1 - 2 Stars