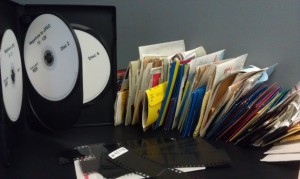 We Scan your 35mm Negatives Locally – AV Workshop Scans Negatives / Photos in San Francisco Bay Area
Audio Video Workshop can scan your 35mm negatives into high resolution JPEG or TIFF files.  We scan any type of transparency including medium and large format negatives and slides as well as photos. However, most people have 35mm negative strips or sticks of 4 to 6 frames per strip. We can scan each image into a separate JPEG or TIFF file. We scan negatives with the Nikon Coolscan scanners which yield the highest quality on the market. Each frame of your negative strips are saved in 2000 or 4000 dpi including slight color correction, brightness and contrast improvement as well as dust removal and red eye reduction. Also, we can scan rolled negatives as well.
35mm Negative Scanning to DVD – San Francisco Bay Area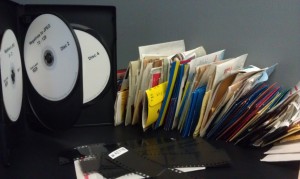 Once your negatives are scanned and enhanced into digital files, we export them to DVDs or a USB Flash drive. This will allow you to print, preserve, share and safeguard your memories for life! AV-Workshop.com is a local small business in Redwood City that services the San Francisco Bay Area. We do everything in house so you don't have to worry about your memories being lost. We have been in business for over 25yrs and have never lost a  memory or master. Call us today to get started!
Audio Video Workshop
650-369-4366
https://av-workshop.com/negative-scanning-services/
703 Woodside Road Suite 8
Redwood City, CA 94061