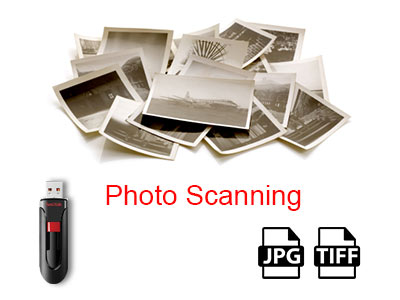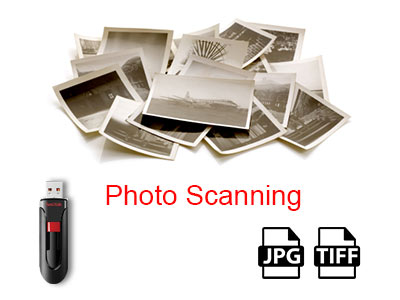 A one-time price of
$0.95
will be added to your order.
How it Works
Description
How To Prepare Media
FAQ
HOW IT WORKS:
Choose what Size Photos you have Ex: up to 5×7″ / up to 8×10″
Choose what type of Service you want Economy or Enhanced (Most Popular)
Choose what Resolution you want 300dpi (Most Popular) or 600dpi
Choose what type of file JPEG (Most Popular) or TIFF
Choose if you want us to sell you a flash drive or if you will be supplying one
Select approx. how many slides you have (we will figure out the exact amount when finished)
Add to Cart
If you have some larger photos as well as smaller, Repeat the above process
Check out
Package your Loose Photos into a Box and Ship to AV Workshop (Learn How to prepare your slides for AV Workshop – Click Here)

Please Remove all Pictures from Photo Albums.
We will Scan your Photos in the order you provided where poss. and create a unique folder for each section / bag or box.
We ship you back your Photos and Flash drive
You plug in your new Drive and enjoy those Pictures all over again!
Digital files can easily be viewed and shared on any computer
You can always Call or Email us w Q's
650-369-4366
audiovideoworkshop@gmail.com